Relax, Restore, Rejuvenate, Heal ~ Whatever your goals or needs, Massage therapy can help! Using the manipulation of the muscle and connective tissue, massage therapy incorporates various techniques of movement to increase body function, decrease inflammation, and aid in healing, while promoting relaxation and well-being. Well known for the therapeutic nature of our services, our Massage Therapists will work to understand your needs and customize the service for you.
Pre and Post Natal Massage available with certified practitioners. Lymphatic Drainage massage available by request.
WELLSPRING WITHIN FERTILITY CENTER
"There is a morning inside you waiting to burst open into light" -Rumi
"Dr. Renee McSwain and Kaiya Larson from Sagelight Integrative Wellness Center are recognized as TOP Integrative Health & Wellness Practitioners for both the Howard and Montgomery County, Maryland regions and are featured on the TOP Doctors Interviews which are seen on CNN Headline News, MSNBC, Oprah Winfrey Network, BRAVO and other networks"
We accept insurance. Please contact us for details.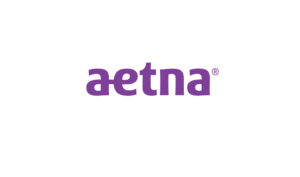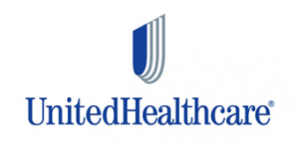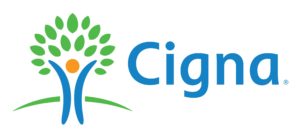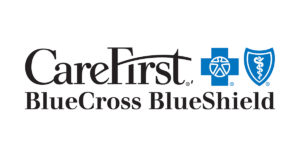 Sagelight Integrative Wellness Center
10450 Shaker Drive, Suite 113
Columbia, MD 21046
Phone: (410) 730-1499
Fax: 410-431-3579
Email: info@sagelightwellness.com
Hours of Operation:
Mondays 9:00am-2:00pm
Tuesdays 9:00am-6:00pm
Thursdays 9:00am-2:00pm
Fridays 9:00am-6:00pm
Saturdays 8:00am-2:00pm.