D.OM. L.Ac., Doctor of Oriental Medicine, Licensed Acupuncturist, and Chinese Herbalist
Dr. Yan Guo is the third-generation Chinese Medicine practitioner trained in Five Element Acupuncture, Traditional Chinese Medicine (TCM) and Classical Chinese Herbal Medicine (Jing Fang). Yan is studying in the Doctorate program of Oriental Medicine at Maryland University of Integrative Health (MUIH). Prior to attending MUIH, Yan was a Ph.D. candidate in Materials Engineering at Purdue University, and received M.S. in Materials Engineering from University of Cincinnati. Yan had nine publications on high-impact journals. Yan also had five years of working experience in biomedical industry. One of Yan's natural instincts is looking after people with great care. Yan is also a Buddhist practitioner who regularly attends to meditation workshops.
Specialties: Acute or Chronic Pains, Digestion issues, Sleep disorders, Post-operative or Cancer related symptoms (nausea, fatigue, hot flashes, etc.), Skin problems, Weak immune systems, Allergies, and Mental health.
Accepts Insurance: Aetna, CareFirst, BlueCross BlueShield, Cigna, United HealthCare, American Specialty Health.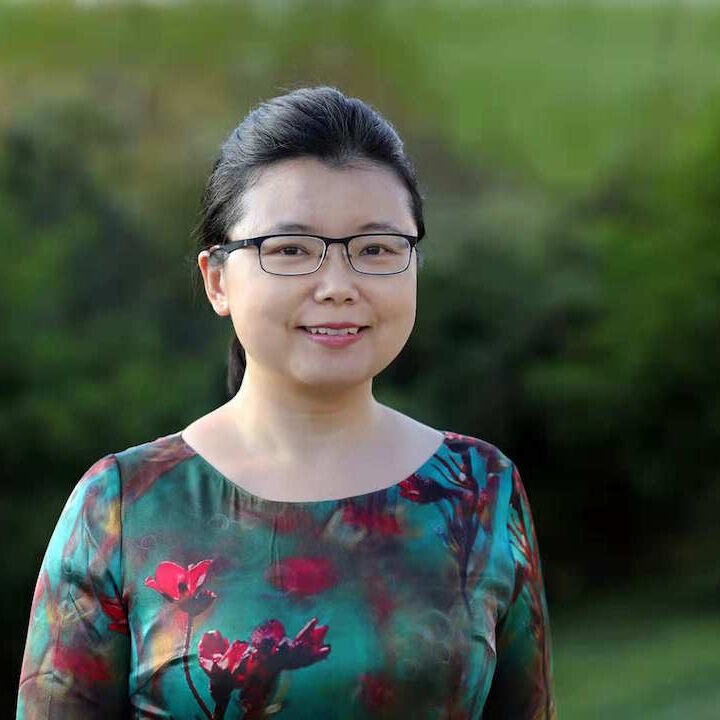 Maryland Department of Transportation (MDOT) Minority Business Enterprise (MBE), Disadvantaged Business Enterprise (DBE), and Small Business Enterprise (SBE) certifications.
Howard County, MD Equal Business Opportunity (EBO) and Local Business Initiative certifications.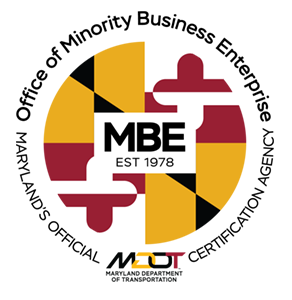 We accept insurance. Please contact us for details.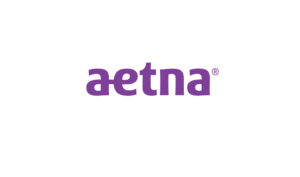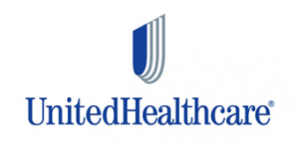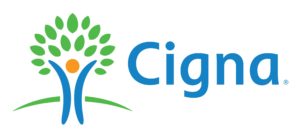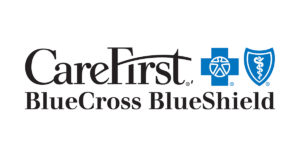 Sagelight Integrative Wellness Center
10450 Shaker Drive, Suite 113
Columbia, MD 21046
Phone: (410) 730-1499
Fax: (410) 431-3579
Email: [email protected]
Hours of Operation:
Mondays: Closed
Tuesdays: 11:00am-4:00pm
Wednesdays: Closed
Thursdays 9:00am-5:00pm
Fridays 9:00am-2:00pm
Saturdays 8:30am-4:00pm.