M.S., CNS candidate, Integrative nutritionist
Jess Witt works with people who are: overwhelmed by conflicting nutrition & health information, tired of dieting, fed up with receiving vague nutrition advice, feeling anxious & disconnected - people literally at their wit's end - reclaim precious time & energy so that they feel less stressed by food, and more empowered to make the decisions that best suit their unique needs.
Her approach is client-centered and weight neutral, with a focus on gentle and sustainable nutrition & lifestyle changes, rooted in kindness and compassion to meet people wherever they are in life.
Jess graduated from Maryland University of Integrative Health (MUIH) with a Master's of Science degree in Nutrition & Integrative Health. She is a Certified Nutrition Specialist (CNS) candidate under supervision to obtain licensure as a nutritionist in Maryland. Her experience is in providing nutrition education and personalized nutrition care services in a clinical setting.
But she took a different way to get here. Jess spent over ten years in the public accounting and health insurance industries as an accounting & finance professional, receiving a Bachelor's degree in Accounting and a Master's degree in Forensic Studies. She decided to shift the focus of her career after experiencing a healing journey with food, embracing a more holistic approach to life, and realizing that wealth is health, however you choose to define it.
Jess draws inspiration from the beauty and energy of plants, the body's inherent ability to rebuild itself, and the changing seasons: both on Earth and in our lives. She specializes in nutritional counseling & support related to mental health, women's health, autoimmunity, digestive disruptions, and relationship with food concerns. See how an evidence-based, whole-person approach to nutrition and integrative health can nourish all that is you.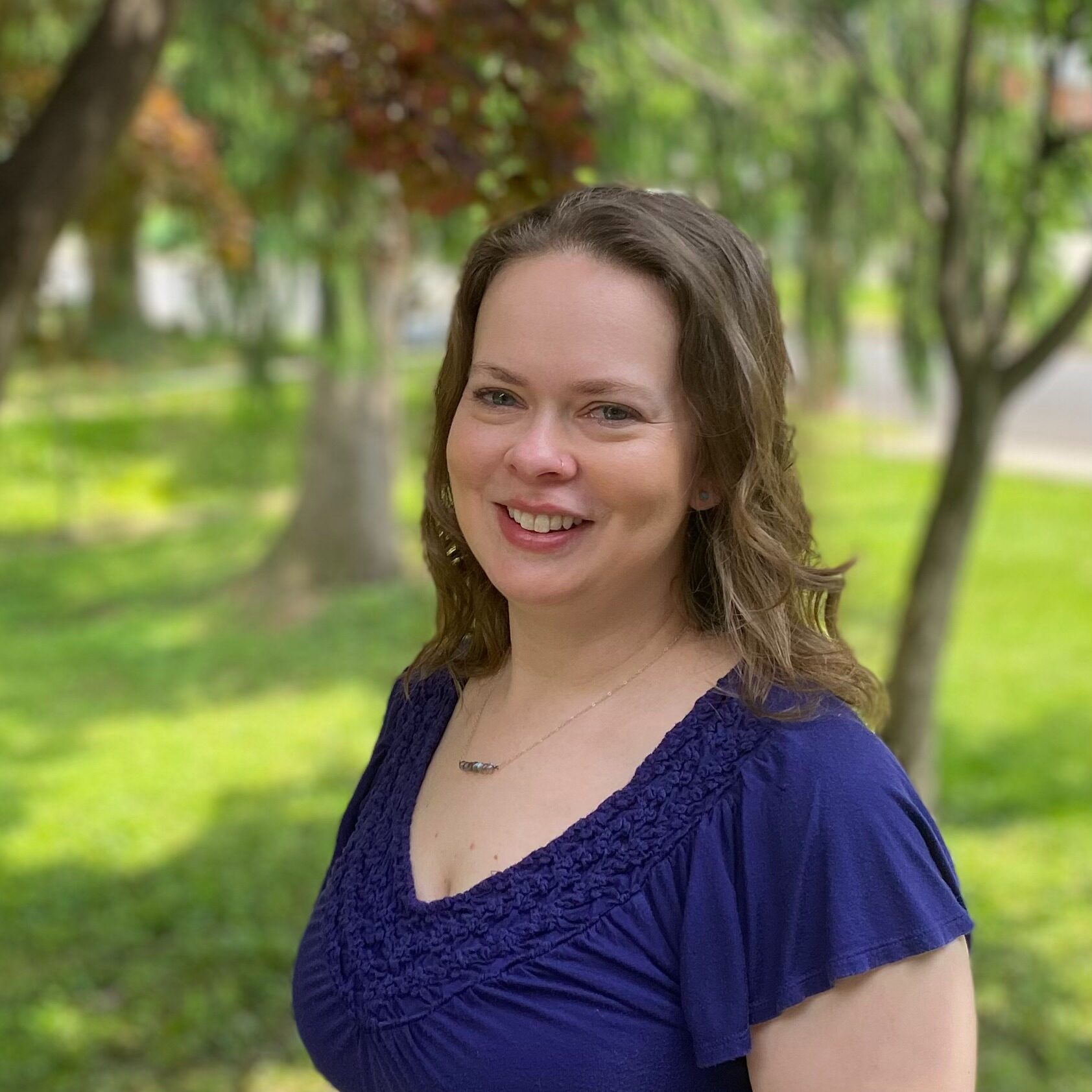 Maryland Department of Transportation (MDOT) Minority Business Enterprise (MBE), Disadvantaged Business Enterprise (DBE), and Small Business Enterprise (SBE) certifications.
Howard County, MD Equal Business Opportunity (EBO) and Local Business Initiative certifications.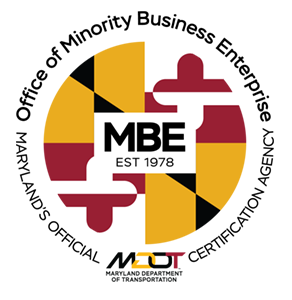 We accept insurance. Please contact us for details.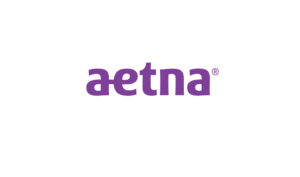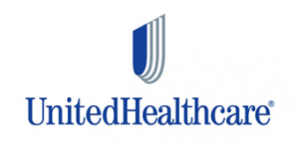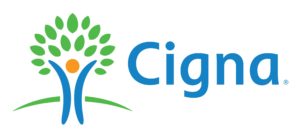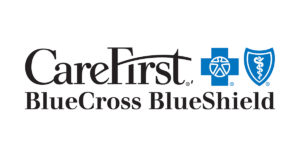 Sagelight Integrative Wellness Center
10450 Shaker Drive, Suite 113
Columbia, MD 21046
Phone: (410) 730-1499
Fax: (410) 431-3579
Email: [email protected]
Hours of Operation:
Mondays: Closed
Tuesdays: 11:00am-4:00pm
Wednesdays: Closed
Thursdays 9:00am-5:00pm
Fridays 9:00am-2:00pm
Saturdays 8:30am-4:00pm.