Front desk availability is limited to the following days and times:
Hours are as followed: Mondays-Closed, Tuesdays 11am-4pm, Wednesdays-Closed, Thursday 9am-5pm, Fridays 9am-2pm and Saturdays 8:30am-4:00pm.
Dr. Kai Parker no longer practices at this location. We do not have forwarding information at this time.
BEGIN YOUR JOURNEY BACK TO YOUR DEEPEST, MOST JOYFUL SELF.
Awareness. Balance. Vitality. Joy..At Sagelight Integrative Wellness Center, we embrace these words, and have woven their meaning into the spirit of our center. There is a reason why these four words are in this order. Awareness leads to balance, balance leads to vitality, vitality leads to joy. Joy can be experienced in every moment...in your kids' sleepy faces, in the movement of the leaves in the wind, in enjoying your beautiful, amazing and healthy body. Joy in being your full potential, 100% authentic you.
Verified Vendor for Federal Procurement and Acquisitions with SAM.gov
Maryland Department of Transportation (MDOT) Minority Business Enterprise (MBE), Disadvantaged Business Enterprise (DBE), and Small Business Enterprise (SBE) certifications.
Prince George's, MD Verified Vendor and Supplier. Minority Business Enterprise (MBE) certification.
Howard County, MD Equal Business Opportunity (EBO) and Local Business Initiative certifications. Member of Howard County Chamber of Commerce.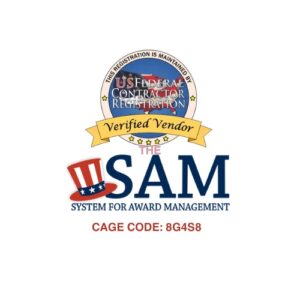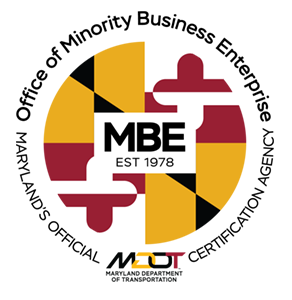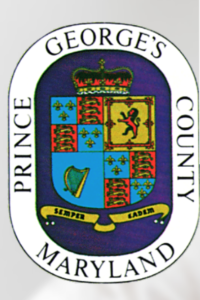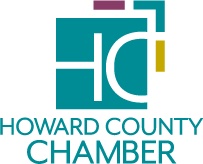 We accept insurance. Please contact us for details.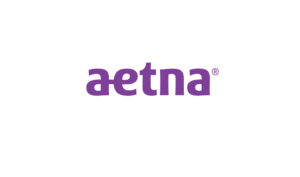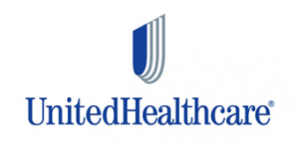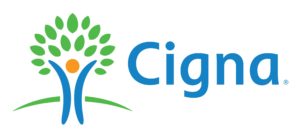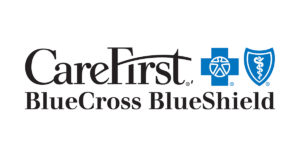 Sagelight Integrative Wellness Center
10450 Shaker Drive, Suite 113
Columbia, MD 21046
Phone: (410) 730-1499
Fax: (410) 431-3579
Email: [email protected]
Hours of Operation:
Mondays: Closed
Tuesdays: 11:00am-4:00pm
Wednesdays: Closed
Thursdays 9:00am-5:00pm
Fridays 9:00am-2:00pm
Saturdays 8:30am-4:00pm.