WELLSPRING WITHIN FERTILITY CENTER
Fertility is the natural state of being that our bodies instinctively gravitate towards when in balance. Conceiving and having a baby is one of the most profound and natural experiences we have as humans, and because the drive that our bodies have to conceive is so strong, it is simply about finding out what is in the way of that, and releasing it. Wellspring Within's Director, Kaiya Larson, has decades of experience helping women and couples achieve their dreams of creating a family, and she has assembled a devoted, effective team of specialists to support you on your fertility journey. At Wellspring Within, you'll receive true holistic care no matter what modality of healing care you seek, and guidance from experts in their fields on how to create the state of balance your body so instinctively craves, resulting in conception. You will feel nurtured from the moment you walk in the door, from our friendly staff and beautiful offices, to essential oil diffusers, soft blankets and soothing music. You'll find wise council and loving hearts in our practitioners, whose passion and great joy is helping people conceive. Come experience the difference!
Kaiya Larson, M.Ac., L.Ac.
Co-Founder of Sagelight Integrative Wellness Center
Director of Wellspring Within Fertility Center
Kaiya has been practicing fertility acupuncture for close to two decades and is a known expert in her field. She has taught fertility courses to thousands of acupuncture students and licensed practitioners for over 15 years. Being one of the pioneers in fertility acupuncture, her passion for this work stemmed from her own difficulties conceiving, and after receiving acupuncture was able to carry three beautiful children to term. Being a mother was something she had always deeply craved and looked forward to during her youth, and watching her body struggle to carry a baby to term was profoundly and fundamentally heartbreaking to her. When she received regular acupuncture treatments and followed a diet tailored to her based on Chinese Medicine, she conceived and carried to term. This started her passion…helping others to become parents. It is one of the most rewarding and fulfilling experiences that we humans can have, and helping others bring their babies into the world is a true blessing. With Kaiya's loving heart and decades of experience, you'll get truly holistic, nurturing and tailored care to you as an individual. Whether you are seeking to conceive naturally or you are also receiving western medical fertility treatments, Kaiya will help you on your journey to holding your beautiful baby in your arms.
WELLSPRING WITHIN FERTILITY CENTER
"There is a morning inside you waiting to burst open into light" -Rumi
"Dr. Renee McSwain and Kaiya Larson from Sagelight Integrative Wellness Center are recognized as TOP Integrative Health & Wellness Practitioners for both the Howard and Montgomery County, Maryland regions and are featured on the TOP Doctors Interviews which are seen on CNN Headline News, MSNBC, Oprah Winfrey Network, BRAVO and other networks"
We accept insurance. Please contact us for details.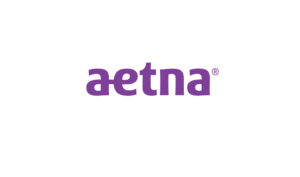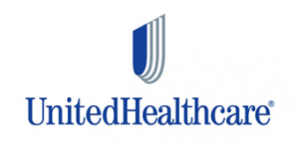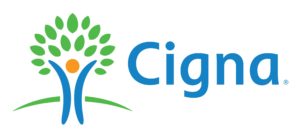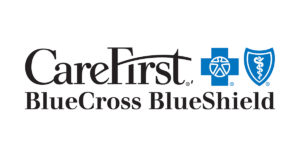 Sagelight Integrative Wellness Center
10450 Shaker Drive, Suite 113
Columbia, MD 21046
Phone: (410) 730-1499
Fax: 410-431-3579
Email: info@sagelightwellness.com
Hours of Operation:
Mondays 9:00am-2:00pm
Tuesdays 9:00am-6:00pm
Thursdays 9:00am-2:00pm
Fridays 9:00am-6:00pm
Saturdays 8:00am-2:00pm.