ND, M.Ac, L.Ac, Naturopathic Doctor and Licensed Acupuncturist
Dr. Keenan is a naturopathic doctor whose goal is to serve as many people as he can through the utilization of mind-body practices, botanical medicines, and targeted nutraceutical supplementation when needed. He sees healing as a collaborative journey between patient and practitioner.
The most common conditions he sees involve stress management, nutritional counseling, weight loss, digestive problems, insomnia, metabolic and endocrine diseases, anxiety, depression, and fatigue. Additionally he has experience in pediatrics, specifically working with children over the age of 4 in issues such as eczema and psoriasis, digestion concerns, and some auto-immune conditions. Furthermore, he utilizes cranio-sacral treatments to help balance the mind, body, and spirit, which he sees as deeply connected.
He is passionate about working in collaboration with your care team to find the root cause of illness, address it, and watch as you to go after your unique passions and lead the life you want to lead! Furthermore, he is diligent about staying current on the latest research and clinical trials in complementary medicine and practices holding both ancient wisdoms and current scientific evidence in both hands as he treats you as a unique individual in body, mind, and spirit with your own preferences and desires for care. He is an expert and educator in herbal medicines having taught at Bastyr University for 5 years on the subject and utilizes herbs extensively in his practice. When he is not in the office, it's a solid bet he is walking in the woods or by the sea, rain or shine.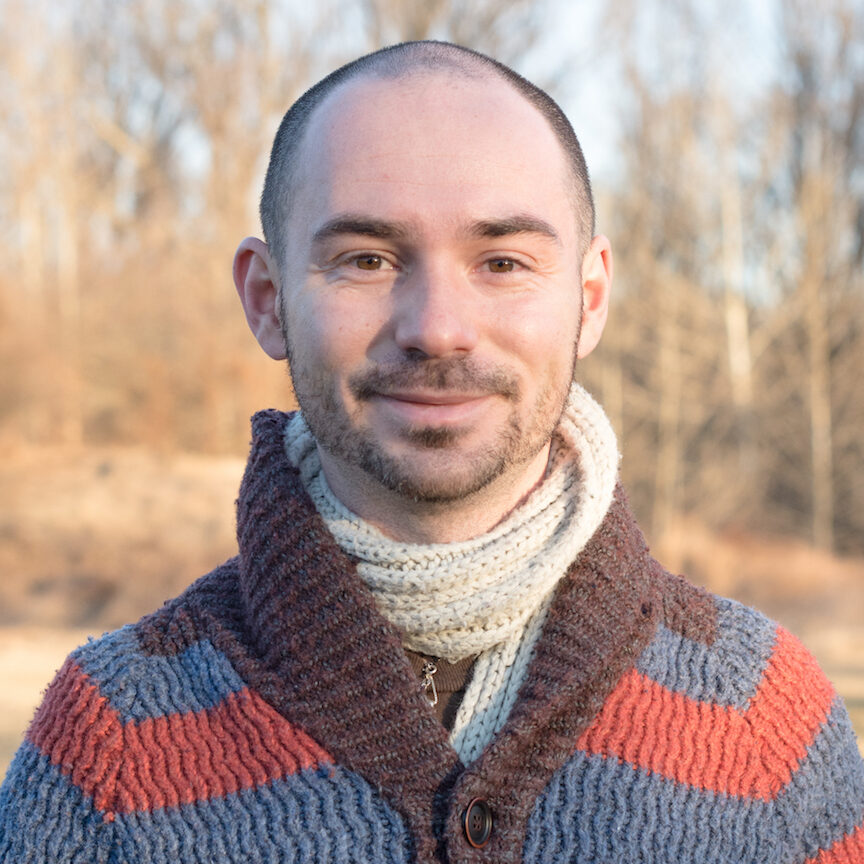 Maryland Department of Transportation (MDOT) Minority Business Enterprise (MBE), Disadvantaged Business Enterprise (DBE), and Small Business Enterprise (SBE) certifications.
Howard County, MD Equal Business Opportunity (EBO) and Local Business Initiative certifications.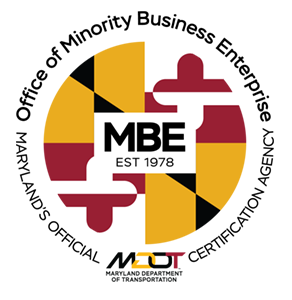 We accept insurance. Please contact us for details.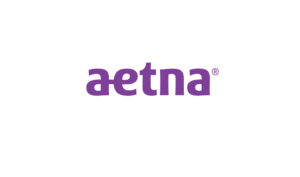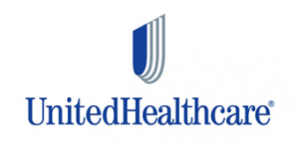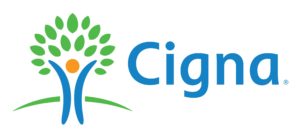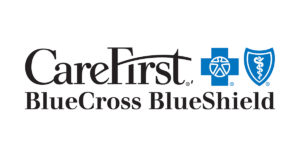 Sagelight Integrative Wellness Center
10450 Shaker Drive, Suite 113
Columbia, MD 21046
Phone: (410) 730-1499
Fax: (410) 431-3579
Email: [email protected]
Hours of Operation:
Mondays: Closed
Tuesdays: 11:00am-4:00pm
Wednesdays: Closed
Thursdays 9:00am-5:00pm
Fridays 9:00am-2:00pm
Saturdays 8:30am-4:00pm.