We work with the body's ability to heal itself. We look for the root causes of illness, and can provide a comprehensive treatment of the whole individual.
Naturopathic medicine combines the knowledge of western allopathic medicine with the traditional medical knowledge of herbalism and nutritional and lifestyle counseling to address the patient truly holistically.
HEKA INSTITUTE
"There is a morning inside you waiting to burst open into light" -Rumi
Maryland Department of Transportation (MDOT) Minority Business Enterprise (MBE), Disadvantaged Business Enterprise (DBE), and Small Business Enterprise (SBE) certifications.
Howard County, MD Equal Business Opportunity (EBO) and Local Business Initiative certifications.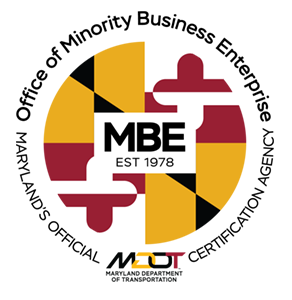 We accept insurance. Please contact us for details.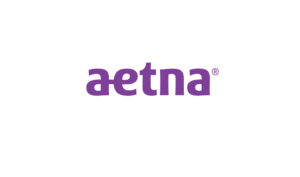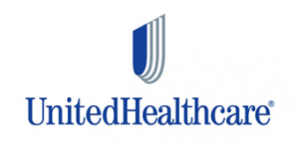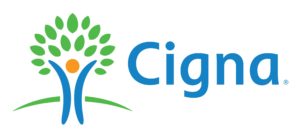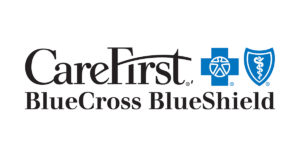 Sagelight Integrative Wellness Center
10450 Shaker Drive, Suite 113
Columbia, MD 21046
Phone: (410) 730-1499
Fax: (410) 431-3579
Email: [email protected]
Hours of Operation:
Mondays: Closed
Tuesdays: 11:00am-4:00pm
Wednesdays: Closed
Thursdays 9:00am-5:00pm
Fridays 9:00am-2:00pm
Saturdays 8:30am-4:00pm.