Chinese Herbal Medicine is one of the oldest systems of medical herbalism. Many people benefit using herbs to help them attain their wellness goals. Botanical therapy is the medicine our elders from all over the world have used for centuries to heal body, mental, spiritual, and emotional concerns.
Our herbalists will customize an herbal formula tailored to your specific needs and your individual constitution. Herbal formulas can vary for each individual. For example, a group of people being treated for headaches can receive a different formula depending on why their unique body and spirit is manifesting these particular symptoms. This is one of the gifts of Chinese medicine.
Chinese herbal medicine seeks to restore the whole person back to a state of balance. It is safe and effective and a great complement to Western medical treatments.
Maryland Department of Transportation (MDOT) Minority Business Enterprise (MBE), Disadvantaged Business Enterprise (DBE), and Small Business Enterprise (SBE) certifications.
Howard County, MD Equal Business Opportunity (EBO) and Local Business Initiative certifications.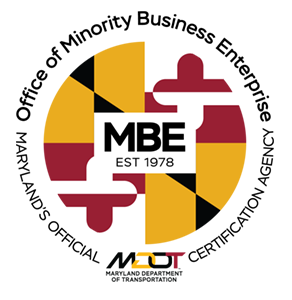 We accept insurance. Please contact us for details.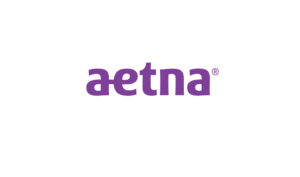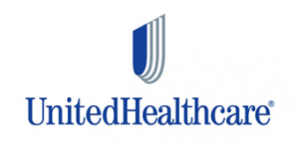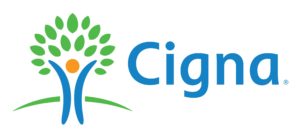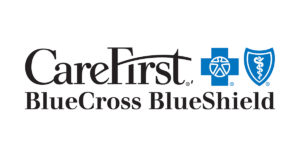 Sagelight Integrative Wellness Center
10450 Shaker Drive, Suite 113
Columbia, MD 21046
Phone: (410) 730-1499
Fax: (410) 431-3579
Email: [email protected]
Hours of Operation:
Mondays: Closed
Tuesdays: 11:00am-4:00pm
Wednesdays: Closed
Thursdays 9:00am-5:00pm
Fridays 9:00am-2:00pm
Saturdays 8:30am-4:00pm.