Spiritual Development Consultant
In 2018, I was at a point in life where I was simply existing. I had convinced myself that my purpose was to survive and care for my son, guiding him through the system and making sure he would be successful in ways I hadn't been. I was working as an executive assistant for an organization that was involved in the community by volunteering at homeless shelters and organizing fundraisers once a year for organizations that provide education regarding teen suicide prevention, Parkinson's, and MS.
What I learned during this time was that I enjoyed working with people, and people gravitated towards me. They would have conversations and share things with me that they wouldn't share with just anyone. At the time, I had no clue about the gift I possessed. I was always able to hold space for those people; however, I didn't have the capability to do it for myself. I worked long hours, and when work was over, I would rush to pick up my son from after-school care, and it was time for mom duties. Eventually, I became stressed and emotionally exhausted.
A close friend of mine had told me about Dr. Renée McSwain at Sagelight Integrative Wellness Center. She let me know that they offered massage and acupuncture. I decided to treat myself to a massage. When I went on to the website to book my appointment with Dr. McSwain, I saw that she was an acupuncturist. I had never had acupuncture, and I thought it was just used to treat pain, but at that point, I figured, why not give it a try.
That experience led me on my journey to healing. The session was so much more than just treating physical pain. It helped me feel alive, like I mattered, and not just surviving. It treated my emotional pain. I felt heard. I had given up on finding a therapist. For years, I had been in search of a therapist to help me navigate my life, to figure out why I felt the way I did, and why I continued to do the same thing over and over, expecting a different result.
I began treatment regularly, and the answers became more clear. I found the root of some of the sadness I had felt for years. I learned a lot about myself and the role I played. I had always been able to analyze the situation and saw the patterns; however, therapy never guided me to the next step, and I was stagnant. As I began to heal, I also began to understand what it meant to be an Empath. I always had the ability to sense others' emotions and energy, but I never realized it was a gift.
During this time, I began to learn about spirituality and tools used, such as meditation, connecting with nature, and crystals. On one occasion, I went to a crystal store with a friend. I had heard that crystals could be used to protect you from negative energy. I went in with the intention to buy a crystal to protect myself and my son. As I was walking around, my friend had picked up a crystal and told me that she felt it vibrating in her hand. I was a bit skeptical. Regardless, I picked out a couple of crystals and took them home. At the store, I had seen a lot of different pendants and beaded bracelets. I went home and remembered that I had a collection of beads and supplies my mom had left me when she passed away. I pulled out the beads and recalled some of the names. I had Lápiz, Malachite, onyx, hematite, rose quartz, and a few more. I began to look up their healing properties. Then I saw a purple bead, and I wasn't sure if it was real.
I remembered my friend saying the crystal was vibrating.
So I decided to Google how to tell if a crystal is real. It led me to a video that walked me through how to recognize a real stone from a fake one.
As I held the beads, they began to get warm and then hot. I felt it in the center of my palm and I put them down. Even after putting them down, I still felt warmth in my hand. I then decided to put another bead on my hand. This time I closed my eyes and slowly began to drift off. All of a sudden, I opened my eyes and gasped for air. The crystal had taken me into a deep meditative state, something I had never experienced before. At that moment, I felt a deep connection to the beads and crystals. I began to make bracelets and collect crystals to help me. I gifted a few bracelets to friends with crystals I felt would aid them emotionally while going through challenges.
I started to read more about the different crystals and then started to create crystal resin pendants. I would pair crystals and copper wire. Each pendant would be made with the intention to assist someone on their journey. Some were for self-love, communication, harmony, confidence. Each pendant or bracelet was a spiritual healing aid.
I started to talk to people and provide comfort, support, and understanding. I held space for them, and it made me feel good. I recognized others' emotions and held space for them. I would share my experience and lessons and offer a different perspective to what they were dealing with. By the end of the conversation, they would feel better.
I realized that through my healing, I was able to assist others in seeing a different perspective.
Verified Vendor for Federal Procurement and Acquisitions with SAM.gov
Maryland Department of Transportation (MDOT) Minority Business Enterprise (MBE), Disadvantaged Business Enterprise (DBE), and Small Business Enterprise (SBE) certifications.
Prince George's, MD Verified Vendor and Supplier. Minority Business Enterprise (MBE) certification.
Howard County, MD Equal Business Opportunity (EBO) and Local Business Initiative certifications. Member of Howard County Chamber of Commerce.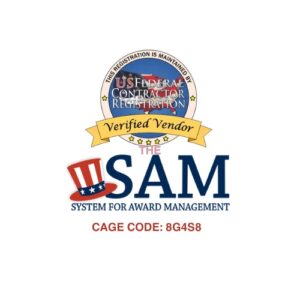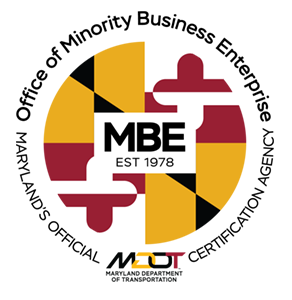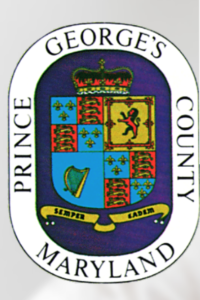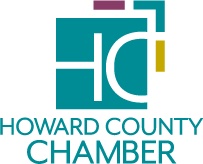 We accept insurance. Please contact us for details.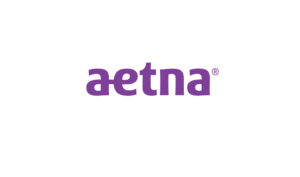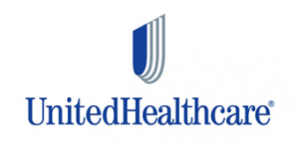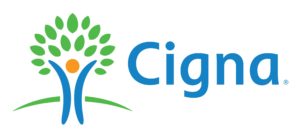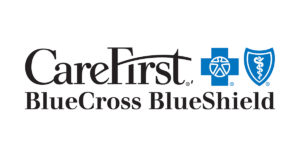 Sagelight Integrative Wellness Center
10450 Shaker Drive, Suite 113
Columbia, MD 21046
Phone: (410) 730-1499
Fax: (410) 431-3579
Email: [email protected]
Hours of Operation:
Mondays: Closed
Tuesdays: 11:00am-4:00pm
Wednesdays: Closed
Thursdays 9:00am-5:00pm
Fridays 9:00am-2:00pm
Saturdays 8:30am-4:00pm.