Awareness. Balance. Vitality. Joy. At Sagelight Integrative Wellness Center, we embrace these words, and have woven their meaning into the spirit of our center. There is a reason why these four words are in this order. Awareness leads to balance, balance leads to vitality, vitality leads to joy. Joy can be experienced in every moment… in your kids' sleepy faces, in the movement of the leaves in the wind, in enjoying your beautiful, amazing and healthy body. Joy in being your full potential, 100% authentic you.
When we decided to open an integrative wellness center, our intention was to create a beautiful space surrounded by nature. A place where one could walk in and begin the journey back to their deepest, authentic and vibrant self. Through many different modalities in an integrated setting, we envisioned a deeply healing space where our clients' bodies are healed and their spirits soar. A space where miracles can happen. A space where you come back to your deepest joy.
Sagelight is an integrative wellness center where all of our practitioners meet regularly to discuss our clients, cross-pollinate and learn from each other. We have created a healing community, centered around bringing each of our clients to their greatest, most balanced and healthy potential. Located in Columbia, MD our services include acupuncture, Chinese herbal medicine, naturopathic medicine, nutrition counseling, reiki, massage therapy and yoga.
We all want to make the world a better place. Our wish is for all to experience a joyful, bright, wise and serene existence. At Sagelight, we have laid a foundation to this path through our services. Our goal is to guide the wisdom of the body to come into balance in order to live full of vitality with a serene mind and a soaring spirit. Our desire is for our clients' to know the full joy in being alive. When we can reach our fullest potential, the world is a better place.
We fully invite you to enter the doors of Sagelight and begin your journey back your deepest, most joyful self.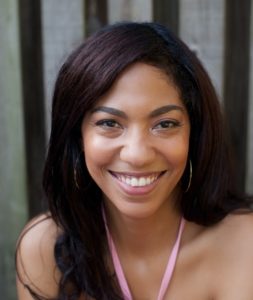 Renee McSwain, D.O.M., L.Ac., Acupuncturist, Chinese Herbalist, and Owner
Dr. Renee McSwain has worked as a producer/director in the entertainment and healthcare industry for over 15 years. Dr. McSwain's experience spans from coast to coast taking up residence in both Los Angeles, CA and Washington, DC allowing her to work bicoastal. Dr. McSwain worked for several public relations/consulting firms spanning from Washington, DC to Los Angeles, CA. She helped manage outreach efforts on behalf of clients including associations, federal agencies, and independent filmmakers. Through her experience in communicating healthcare messages to the public for various federal government agencies, she realized the disparity in the amount of complementary healing therapies being communicated to the public.
Upon having her first child, Dr. McSwain suffered from unbearable neck pain that disabled her from caring for her young infant. She began to seek acupuncture treatment. Almost overnight, her pain diminished and the experience of healing left an everlasting impression on her. Her life completely changed and the course of her journey transitioned from communicating about healthcare to being an instrument for healing. Dr. McSwain's current clinical practice spans from helping her patients recover and heal from physical/psycho-emotional trauma to spiritual enhancement. She fully believes in supporting her clients on a body, mind, spirit level. Dr. McSwain holds a doctorate degree in Oriental Medicine from Maryland University of Integrative Health based in Laurel, MD.
Dr. McSwain specializes in Mental and Behavioral Health, Women's and Men's Health through Acupuncture and Chinese Herbal Medicine. Dr. McSwain's clinical practice spans from helping her patients recover from physical/psycho-emotional trauma, chronic pain management, endocrine diseases, autoimmune conditions, gynecological health, prostate and urogenital health, and health/wellness maintenance. Her practice also spans to those seeking spiritual enhancement. She fully believes in supporting her clients on a body, mind, spirit level.
Maryland Department of Transportation (MDOT) Minority Business Enterprise (MBE), Disadvantaged Business Enterprise (DBE), and Small Business Enterprise (SBE) certifications.
Howard County, MD Equal Business Opportunity (EBO) and Local Business Initiative certifications.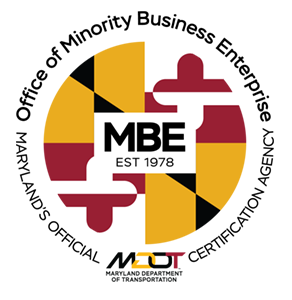 We accept insurance. Please contact us for details.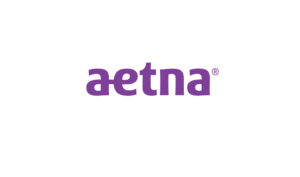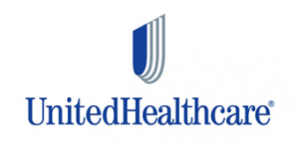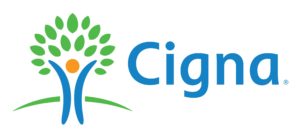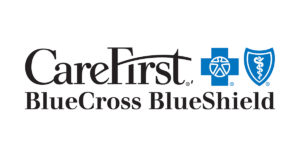 Sagelight Integrative Wellness Center
10450 Shaker Drive, Suite 113
Columbia, MD 21046
Phone: (410) 730-1499
Fax: (410) 431-3579
Email: info@sagelightwellness.com
Hours of Operation:
Mondays: Closed
Tuesdays: 11:00am-4:00pm
Wednesdays: Closed
Thursdays 9:00am-5:00pm
Fridays 9:00am-2:00pm
Saturdays 8:30am-4:00pm.