Awareness. Balance. Vitality. Joy. At Sagelight Integrative Wellness Center, we embrace these words, and have woven their meaning into the spirit of our center. There is a reason why these four words are in this order. Awareness leads to balance, balance leads to vitality, vitality leads to joy. Joy can be experienced in every moment… in your kids' sleepy faces, in the movement of the leaves in the wind, in enjoying your beautiful, amazing and healthy body. Joy in being your full potential, 100% authentic you.
When we decided to open an integrative wellness center, our intention was to create a beautiful space surrounded by nature. A place where one could walk in and begin the journey back to their deepest, authentic and vibrant self. Through many different modalities in an integrated setting, we envisioned a deeply healing space where our clients' bodies are healed and their spirits soar. A space where miracles can happen. A space where you come back to your deepest joy.
Sagelight is an integrative wellness center where all of our practitioners meet regularly to discuss our clients, cross-pollinate and learn from each other. We have created a healing community, centered around bringing each of our clients to their greatest, most balanced and healthy potential. Located in Columbia, MD our services include acupuncture, Chinese herbal medicine, naturopathic medicine, nutrition counseling, reiki, massage therapy and yoga.
We all want to make the world a better place. Our wish is for all to experience a joyful, bright, wise and serene existence. At Sagelight, we have laid a foundation to this path through our services. Our goal is to guide the wisdom of the body to come into balance in order to live full of vitality with a serene mind and a soaring spirit. Our desire is for our clients' to know the full joy in being alive. When we can reach our fullest potential, the world is a better place.
We fully invite you to enter the doors of Sagelight and begin your journey back your deepest, most joyful self.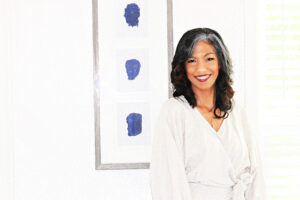 Renee McSwain, D.O.M., L.Ac., Acupuncturist, Chinese Herbalist, and Owner & CEO
Dr. Renee McSwain brings over 20 years of experience as a producer and director in both the entertainment and healthcare sectors, with a career that has taken her from the West Coast to the East Coast, working in Los Angeles, CA, and Washington, DC. During her time with various public relations and consulting firms across these regions, she played a pivotal role in managing outreach efforts on behalf of diverse clients, including associations, federal agencies, and independent filmmakers.
It was during her tenure communicating healthcare messages for federal government agencies that Dr. McSwain recognized the glaring gap in the communication of complementary healing therapies to the public. A life-altering experience occurred when, after becoming a mother, she suffered from debilitating neck pain. Seeking relief, she turned to acupuncture, which had a profound impact on her well-being. Her pain nearly vanished overnight, leaving her with a lasting impression and a redefined life purpose. Dr. McSwain transitioned from healthcare communication to a role as a healer, changing the trajectory of her life's journey.
Dr. McSwain currently practices holistic healthcare, focusing on helping her patients recover from physical and psycho-emotional trauma while also addressing spiritual well-being. She firmly believes in supporting her clients on a holistic level, encompassing body, mind, and spirit. Holding a doctorate degree in Oriental Medicine from Maryland University of Integrative Health in Laurel, MD, Dr. McSwain specializes in Mental and Behavioral Health, Women's and Men's Health through Acupuncture and Chinese Herbal Medicine. Her clinical expertise extends to chronic pain management, endocrine diseases, autoimmune conditions, gynecological health, prostate and urogenital health, and overall health and wellness maintenance, with a deep commitment to the holistic well-being of her clients.
Verified Vendor for Federal Procurement and Acquisitions with SAM.gov
Maryland Department of Transportation (MDOT) Minority Business Enterprise (MBE), Disadvantaged Business Enterprise (DBE), and Small Business Enterprise (SBE) certifications.
Prince George's, MD Verified Vendor and Supplier. Minority Business Enterprise (MBE) certification.
Howard County, MD Equal Business Opportunity (EBO) and Local Business Initiative certifications. Member of Howard County Chamber of Commerce.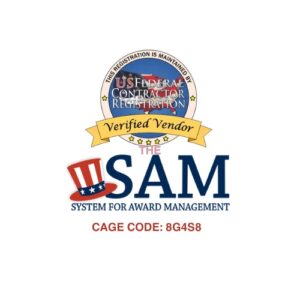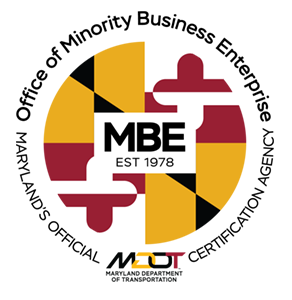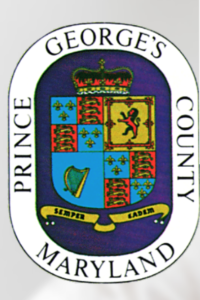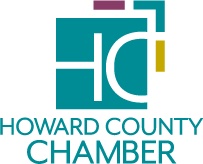 We accept insurance. Please contact us for details.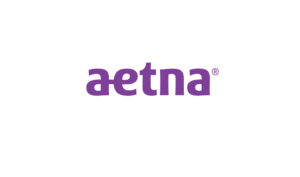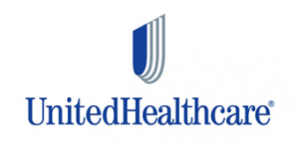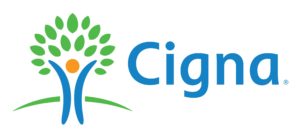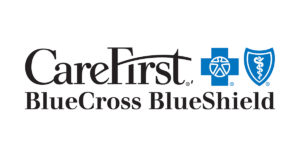 Sagelight Integrative Wellness Center
10450 Shaker Drive, Suite 113
Columbia, MD 21046
Phone: (410) 730-1499
Fax: (410) 431-3579
Email: [email protected]
Hours of Operation:
Mondays: Closed
Tuesdays: 11:00am-4:00pm
Wednesdays: Closed
Thursdays 9:00am-5:00pm
Fridays 9:00am-2:00pm
Saturdays 8:30am-4:00pm.