We celebrate our diversity and welcome yogis from all walks of life. Yoga is a lifelong practice that can begin at any time so come as you are, and practice with us. We pride ourselves on our compassionate and supportive environment. We are here to help guide, grow and inspire your practice. Always feel free to reach out with questions or concerns. Our goal is to help each person cultivate a yoga practice that allows them to connect mind, heart and body, to be more present in their lives off the mat and experience more balance in their body and joy in their life.
HEKA INSTITUTE
"There is a morning inside you waiting to burst open into light" -Rumi
"Dr. Renee McSwain and Sagelight Integrative Wellness Center are recognized as TOP Integrative Health & Wellness Practitioners for both the Howard and Montgomery County, Maryland regions and are featured on the TOP Doctors Interviews which are seen on CNN Headline News, MSNBC, Oprah Winfrey Network, BRAVO and other networks"
We accept insurance. Please contact us for details.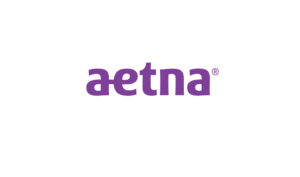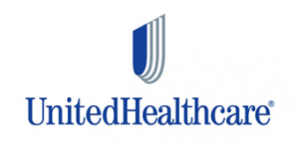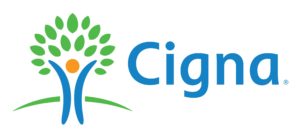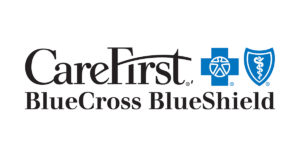 Sagelight Integrative Wellness Center
10450 Shaker Drive, Suite 113
Columbia, MD 21046
Phone: (410) 730-1499
Fax: (410) 431-3579
Email: info@sagelightwellness.com
Hours of Operation:
Mondays: Closed
Tuesdays: 11:00am-4:00pm
Wednesdays: Closed
Thursdays 9:00am-5:00pm
Fridays 9:00am-2:00pm
Saturdays 8:30am-4:00pm.