Tammy Senn has been involved in Women's Health for over 25 years, in a variety of roles and practice settings.  She has evolved professionally as Registered Nurse, Women's Health Nurse Practitioner, Certified Nurse-Midwife, and Sexual Counselor.
In all these settings, it was apparent to her that our prevailing healthcare model fails to address our most basic needs for a healthy, vibrant sex life.  All too often in healthcare, sex is left completely out of the conversation. She became increasingly frustrated working in a system that hurries women through brief appointments, while ignoring and shaming their most intimate concerns.  She has always believed that sexuality is an important part of who we are, so these experiences motivated her to find a way to help.
She sought advanced training and, has proven her counseling skills via a rigorous certification process, to become one of only about 75 Sexual Counselors certified by the American Association of Sexuality Educators, Counselors, and Therapists.
As a Michigan-trained Sexual Counselor and Educator, she understands the variety and complexity of sexuality, and the importance of supporting individuals through sexual changes and challenges.
As an Advanced Practice Nurse, she is familiar with the functioning of the human body, reproductive organs, prescription medications, and how changes in our health can impact our whole life, including our sexuality.
She combines these areas of knowledge, utilizing a holistic, approach which incorporates consideration for physical, emotional, and relationship factors, as well as individual beliefs and experiences of each individual. Sometimes medical treatments are the answer, but more often, we just need to be heard and understood and to be given accurate information and realistic guidance.
Realizing the great need for sexual health services, she has a special interest in raising awareness about sexual wellness for all healthcare professionals, which is why she continues to present at national conferences and educational programs, and has contributed to professional publications about this topic.
"Dr. Renee McSwain and Sagelight Integrative Wellness Center are recognized as TOP Integrative Health & Wellness Practitioners for both the Howard and Montgomery County, Maryland regions and are featured on the TOP Doctors Interviews which are seen on CNN Headline News, MSNBC, Oprah Winfrey Network, BRAVO and other networks"
We accept insurance. Please contact us for details.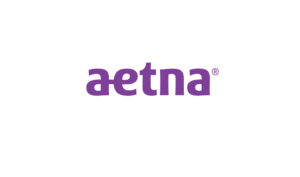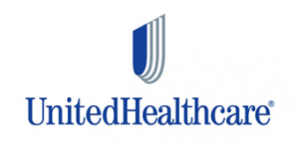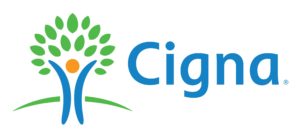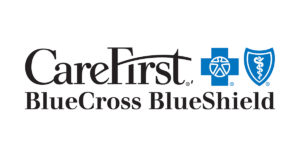 Sagelight Integrative Wellness Center
10450 Shaker Drive, Suite 113
Columbia, MD 21046
Phone: (410) 730-1499
Fax: (410) 431-3579
Email: info@sagelightwellness.com
Hours of Operation:
Mondays: Closed
Tuesdays: 11:00am-4:00pm
Wednesdays: Closed
Thursdays 9:00am-5:00pm
Fridays 9:00am-2:00pm
Saturdays 8:30am-4:00pm.