Health and Wellness Coach, MA, ACC, NBC-HWC
Sherry's passion is helping people become empowered to change their lives for the better. Her expertise in evidence-informed, compassion-driven coaching skills and practices will help guide you to achieve your desired level of well-being and to maximize your potential. While honoring what's most important to you in your life, she will help you connect the dots between where you are now and where you want to be, guiding you and supporting you to create and navigate a course to get you there.
Sherry received her M.A. in Health and Wellness coaching from the Maryland University of Integrative Health (MUIH). She is an Associate Certified Coach (ACC) through the International Coach Federation (ICF) and is a National Board-Certified Health and Wellness Coach (NBC-HWC) through the National Board for Health and Wellness Coaching (NBHWC) in conjunction with the National Board for Medical Examiners (NBME). She received her bachelor's degree in psychology from McDaniel College (formerly Western Maryland College).
Sherry is also a ranked faculty member for the Health and Wellness Coaching department of MUIH and serves as a mentor coach in that program as well. She has been coaching in her private practice since 2013.
For a free 20 minute consultation to see if coaching is right for you, please contact Sherry at: sherry@apeaceofwellness.com
"Dr. Renee McSwain and Sagelight Integrative Wellness Center are recognized as TOP Integrative Health & Wellness Practitioners for both the Howard and Montgomery County, Maryland regions and are featured on the TOP Doctors Interviews which are seen on CNN Headline News, MSNBC, Oprah Winfrey Network, BRAVO and other networks"
We accept insurance. Please contact us for details.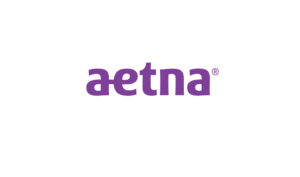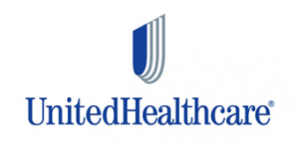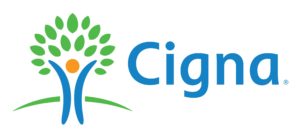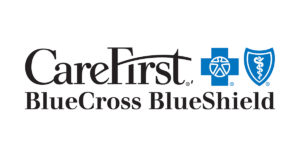 Sagelight Integrative Wellness Center
10450 Shaker Drive, Suite 113
Columbia, MD 21046
Phone: (410) 730-1499
Fax: (410) 431-3579
Email: info@sagelightwellness.com
Hours of Operation:
Mondays: Closed
Tuesdays: 11:00am-4:00pm
Wednesdays: Closed
Thursdays 9:00am-5:00pm
Fridays 9:00am-2:00pm
Saturdays 8:30am-4:00pm.