MIDWIFERY/WELL-WOMAN SERVICES
Midwifery Services
Sagelight Integrative Wellness Center supports women and their families the rare opportunity to experience the miracle of safe, gentle, and natural childbirth. We enthusiastically offer midwifery and homebirths because we understand that women's bodies are very wise and fully capable of ushering new life into this world. We offer prenatal, postpartum, and homebirth midwifery services by our licensed physician, Dr. Kai Parker.
We believe that childbirth is a normal physiologic process. Childbirth is an event which best proceeds when the childbearing woman is the central focus, her health is promoted, she feels safe in her birth environment, and her natural efforts to birth are supported.
Our philosophy is based on the belief that health care for women takes place within the context of a partnership in which the provider and consumer of care have joint responsibility. Every woman brings to her pregnancy and birth her own unique gifts, which we encourage. We respect and enjoy working with the wide cultural diversity of mothers and families that have used our services. All care is designed to meet each client's specific needs and preferences.
We encourage mothers to take an active role in the birth of their children. We take every opportunity to support and enhance bonding between the newborn and mother. During the childbearing cycle, her needs and desires to include her family in the birth process are respected. To best assist the women, babies, and families we serve, we need to ensure that safe out-of-hospital birth options and personalized gynecological care remain available.
Well Woman Gynecological Care
As part of the uniqueness of Sagelight and its commitment to integrative healthcare, Dr. Kai Parker our licensed physician, is highly trained in the art and science of women's health. She provides gentle, loving care that meets the specialized needs of women throughout their life cycle. From as early as menarche, she takes on the role of "Doctor as Teacher" and serves to educate her young patient about the changes taking place within her developing body.
Perimenopause, Menopause, and Post-Menopause are commonly misunderstood times in a woman's life cycle. We appreciate the wisdom that that resides within these powerful stages and empowers the wise woman to fully embrace the new possibilities during this time of rebirth.
In adolescence and young adulthood, we continue to educate the maturing woman about health issues that are relevant to her at this stage of her life. Our team of practitioners provide recommendations and support our patients through these integral stages in life. During a woman's childbearing years, our team of specialists provide preconception counseling, natural fertility medicine, prenatal care, homebirth midwifery, hospital labor support, postpartum care for the new mother and baby, and lactation support.
HEKA INSTITUTE
"There is a morning inside you waiting to burst open into light" -Rumi
Maryland Department of Transportation (MDOT) Minority Business Enterprise (MBE), Disadvantaged Business Enterprise (DBE), and Small Business Enterprise (SBE) certifications.
Howard County, MD Equal Business Opportunity (EBO) and Local Business Initiative certifications.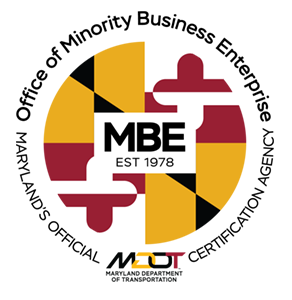 We accept insurance. Please contact us for details.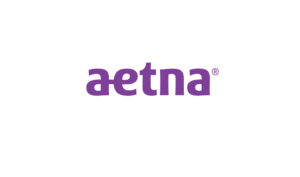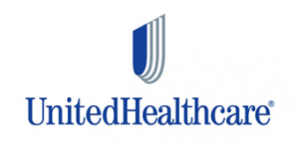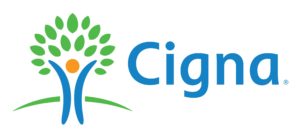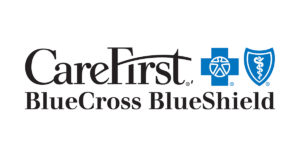 Sagelight Integrative Wellness Center
10450 Shaker Drive, Suite 113
Columbia, MD 21046
Phone: (410) 730-1499
Fax: (410) 431-3579
Email: info@sagelightwellness.com
Hours of Operation:
Mondays: Closed
Tuesdays: 11:00am-4:00pm
Wednesdays: Closed
Thursdays 9:00am-5:00pm
Fridays 9:00am-2:00pm
Saturdays 8:30am-4:00pm.