M.Ac. L.Ac., Licensed Acupuncturist
Maryam Ebrahimzadeh is a licensed acupuncturist and graduated from Maryland University of Integrative Health.  She earned her undergraduate degree in literature in Iran and her associates degree in biological sciences in Maryland. Maryam has been in healthcare for 15 years.
Maryam believes in helping her patients improve their health by addressing underlying conditions that are hindering them from achieving the optimal level of health. She strives to design individualized treatments unique to the patient. Her scientific background and healthcare experience combined with her compassion for helping people, allows Maryam to work with patients to find a natural approach to healthcare.  Maryam is currently pursuing her education to in Naturopathic Medicine.
Maryam's passion is to harmonize the body, mind and spirit for her patients. Maryam assists her patients in areas such as pain management, strengthening immunity, reducing stress and anxiety, allergy control and supporting the mind, body, and spirit. This is done by clearing obstruction that may be blocking the body's natural healing ability.
Maryam specializes in women's health issues such as fertility, Endometriosis, and PMS.  Maryam helps her patients cultivate an awareness of their bodies. She believes that the true wellness isn't a process that you master overnight, small steps and determination make up the journey.
Maryam strongly believes that one of the most important aspects to women's wellness is beauty. Her patients enjoy the benefits of beautiful skin through holistic remedies such as facial acupuncture rejuvenation. She has witness wonderful results in her patients no matter age or specific situation. 
Specialties: Woman's health, fertility, facial acupuncture, pain management and Mental Health.
Accepts Insurance: Carefirst and Cigna
Maryland Department of Transportation (MDOT) Minority Business Enterprise (MBE), Disadvantaged Business Enterprise (DBE), and Small Business Enterprise (SBE) certifications.
Howard County, MD Equal Business Opportunity (EBO) and Local Business Initiative certifications.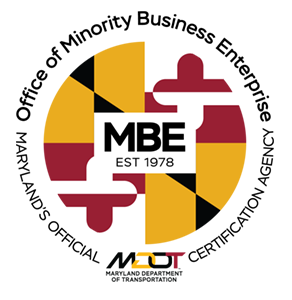 We accept insurance. Please contact us for details.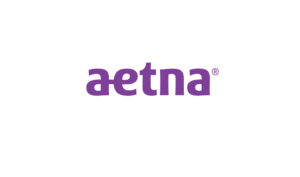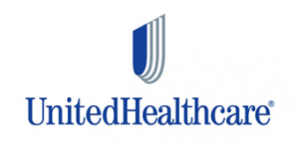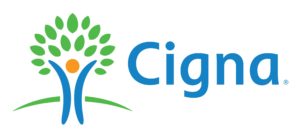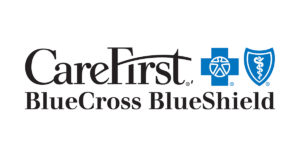 Sagelight Integrative Wellness Center
10450 Shaker Drive, Suite 113
Columbia, MD 21046
Phone: (410) 730-1499
Fax: (410) 431-3579
Email: [email protected]
Hours of Operation:
Mondays: Closed
Tuesdays: 11:00am-4:00pm
Wednesdays: Closed
Thursdays 9:00am-5:00pm
Fridays 9:00am-2:00pm
Saturdays 8:30am-4:00pm.