LMT., Licensed Massage Therapist
Mack Dawson is an accomplished massage therapist of sixteen years, world traveler, active community organizer and cannabis expert. With a lifelong passion for helping others, Mack realized early the positive impact massage therapy had on both physical and mental health. After receiving an education from the Baltimore School of Massage, Mack became an instructor and was able to develop his own techniques to connect the mind, body and spirit. Mack is the recipient of the 2013 Therapist of the year award and has combined both education and life experience to treat people who have endured pain, stress and trauma. 
Traveling the world since 2015, Mack has had the distinction of offering services to the underprivileged and learned that trauma impacts us all in one way or another over our lifetime. His experiences taught him that trauma can impact the mind, body and spirit, and for this reason his focus is not only physical but centers on empowering people to find synergy between the physical, mental and spiritual connection.  
Mack's passion for helping others and traveling the world led to discovering the benefits of cannabis.  Studying with the Trichome Institute, Mack became proficient in identifying strains and the specific benefits they have on the Endocannabinoid system. With this knowledge Mack is further able to help communities thrive physically, mentally and spiritually.  
Mack's continued efforts to help people has led him to Sagelight Integrative Wellness Center, where with the combination of talent and years of perfecting his techniques, Mack will continue to excel as an avid healer. With the philosophy, "You can never find the truth with your own opinion", Mack vows to be a lifelong seeker of knowledge. 
Maryland Department of Transportation (MDOT) Minority Business Enterprise (MBE), Disadvantaged Business Enterprise (DBE), and Small Business Enterprise (SBE) certifications.
Howard County, MD Equal Business Opportunity (EBO) and Local Business Initiative certifications.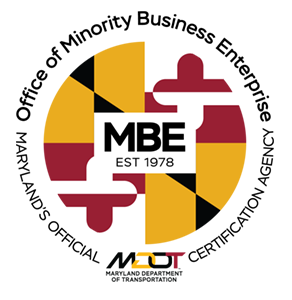 We accept insurance. Please contact us for details.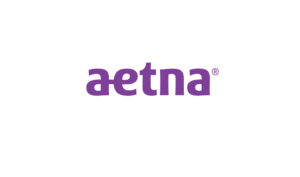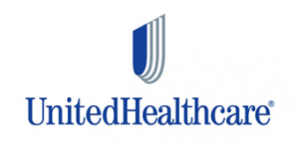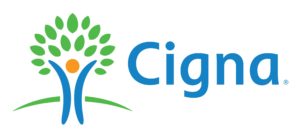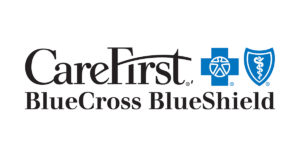 Sagelight Integrative Wellness Center
10450 Shaker Drive, Suite 113
Columbia, MD 21046
Phone: (410) 730-1499
Fax: (410) 431-3579
Email: [email protected]
Hours of Operation:
Mondays: Closed
Tuesdays: 11:00am-4:00pm
Wednesdays: Closed
Thursdays 9:00am-5:00pm
Fridays 9:00am-2:00pm
Saturdays 8:30am-4:00pm.