D.Ac. L.Ac., Doctor of Acupuncture, Licensed Acupuncturist
I fell in love with the healing arts at a young age. By thirteen I knew I would be working in this realm. During my undergraduate studies I came upon this fascinating and ancient, and now evidence-based medicine of East Asia; Acupuncture. My passion for it hasn't dwindled since.
I graduated from Maryland University of Integrative Health with a Master of Acupuncture degree following a Bachelor of Arts in Biology from Kent State University. I began the Doctorate of Acupuncture and will finish in 2023.
I learned Traditional Chinese Medicine and specialized in Five Element Acupuncture which uses the laws of nature to balance, harmonize, and spark the body's natural healing abilities.
I enjoy supporting my patients in all stages of life, through experiences of difficulty, growth, and joy alike; compassionately helping you reach your highest potential. I believe wholeheartedly in the healing power of the body, mind, and spirit. I seek to empower others, offering tools and personalized plans to reach your health goals. Through Acupuncture, Chinese nutritional therapy, qi gong, and personalized meditations, together we can address pain, women's health, PTSD, mental-emotional health, spiritual health, chronic illness, and overall well-being.
Maryland Department of Transportation (MDOT) Minority Business Enterprise (MBE), Disadvantaged Business Enterprise (DBE), and Small Business Enterprise (SBE) certifications.
Howard County, MD Equal Business Opportunity (EBO) and Local Business Initiative certifications.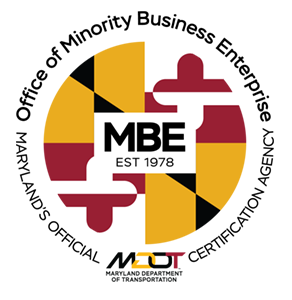 We accept insurance. Please contact us for details.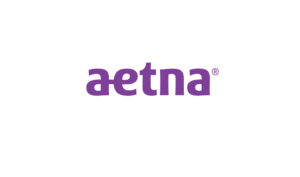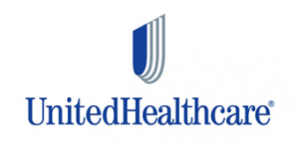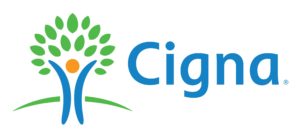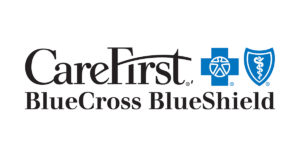 Sagelight Integrative Wellness Center
10450 Shaker Drive, Suite 113
Columbia, MD 21046
Phone: (410) 730-1499
Fax: (410) 431-3579
Email: info@sagelightwellness.com
Hours of Operation:
Mondays: Closed
Tuesdays: 11:00am-4:00pm
Wednesdays: Closed
Thursdays 9:00am-5:00pm
Fridays 9:00am-2:00pm
Saturdays 8:30am-4:00pm.