M.Ac. L.Ac., Licensed Acupuncturist, Co-Owner
Kaiya Larson has 18 years of experience of running her own flourishing acupuncture practice, as well as, 17 years as faculty at the Maryland University of Integrative Health.  She is a ranked Assistant Professor and teaches in the acupuncture program. She has an undergraduate degree from the School of the Art Institute in Chicago, and a Master's Degree in Acupuncture from the Traditional Acupuncture Institute (TAI, now known as Maryland University of Integrative Health). She is currently pursuing her doctoral degree in Acupuncture at MUIH. Her passion is to help people truly heal, body, mind, and spirit. Partnering her patients on their healing journey, watching them become free of symptoms and full of life, is such a true, fulfilling joy. From women's health to chronic pain, fertility to spiritual advancement, Kaiya sees patients for all sorts of reasons in all walks of life, and feels so very blessed.
Specialties: Woman's health and fertility.
Accepts Insurance: Carefirst, Optum/United Healthcare, and Cigna
"Dr. Renee McSwain and Kaiya Larson from Sagelight Integrative Wellness Center are recognized as TOP Integrative Health & Wellness Practitioners for both the Howard and Montgomery County, Maryland regions and are featured on the TOP Doctors Interviews which are seen on CNN Headline News, MSNBC, Oprah Winfrey Network, BRAVO and other networks"
We accept insurance. Please contact us for details.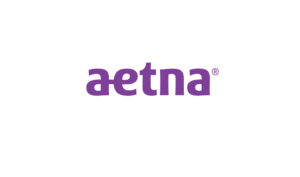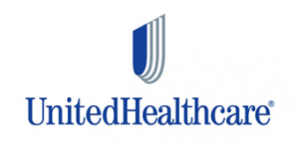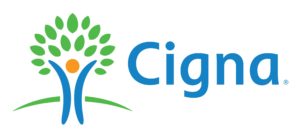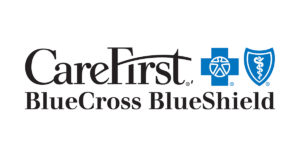 Sagelight Integrative Wellness Center
10450 Shaker Drive, Suite 113
Columbia, MD 21046
Phone: (410) 730-1499
Fax: 410-431-3579
Email: info@sagelightwellness.com
Hours of Operation:
Mondays 9:00am-2:00pm
Tuesdays 9:00am-6:00pm
Thursdays 9:00am-2:00pm
Fridays 9:00am-6:00pm
Saturdays 8:00am-2:00pm.