D.Ac. L.Ac., Doctor of Acupuncture and Licensed Acupuncturist
Dr. Rose S. Truby, L.Ac. has more than 20 years of clinical experience, serving a wide range of patients with an extensive knowledge of holistic approaches to health maintenance, disease management, as well as oncology, pediatrics and gerontology.
Dr. Truby's early work with special needs children and the elderly fostered her interest in the application of Oriental Medicine to one's mind, body and spirit.  These clinical experiences demonstrated how this holistic approach to medicine could benefit those facing life-threatening illness and patients coping with unique physical and mental challenges.
More recently, Dr. Truby's medical training has enabled her to broaden her practice to include conditions such as palliative care oncology, post-surgical pain management, fertility, depression and psycho-emotional conditions, and menopausal treatments.
Dr. Truby received her Doctorate of Acupuncture from the Maryland University of Integrative Health (f/k/a Tai Sophia Institute) in Laurel, Maryland, the first nationally accredited acupuncture college in the United States.  Ms. Truby is also a Phi Beta Kappa graduate from The College of Wooster in Wooster, Ohio, where she earned a Bachelor's degree in Psychology and Studio Art.   She holds a Certification in Acupuncture Oncology from the Sloan Kettering Cancer Center.
Dr.  Truby is currently in private practice at Sagelight Integrative Wellness, as well as an affiliated clinical staff member of the Department of Medicine, Mercy Medical Center in Baltimore, MD.
Dr. Truby also serves as an adjunct faculty member in the Master of Acupuncture program at the Maryland University of Integrative Health.
Current Insurances Accepted: Aetna, Cigna, Blue Cross Blue Shield
"Dr. Renee McSwain and Kaiya Larson from Sagelight Integrative Wellness Center are recognized as TOP Integrative Health & Wellness Practitioners for both the Howard and Montgomery County, Maryland regions and are featured on the TOP Doctors Interviews which are seen on CNN Headline News, MSNBC, Oprah Winfrey Network, BRAVO and other networks"
We accept insurance. Please contact us for details.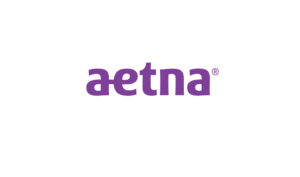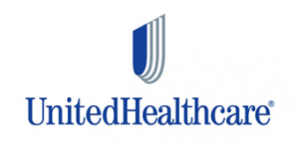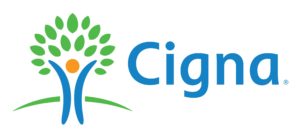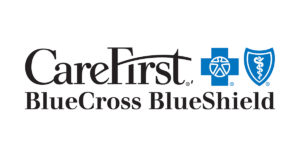 Sagelight Integrative Wellness Center
10450 Shaker Drive, Suite 113
Columbia, MD 21046
Phone: (410) 730-1499
Fax: 410-431-3579
Email: info@sagelightwellness.com
Hours of Operation:
Mondays 9:00am-2:00pm
Tuesdays 9:00am-6:00pm
Thursdays 9:00am-2:00pm
Fridays 9:00am-6:00pm
Saturdays 8:00am-2:00pm.