ND, C.P.M., D.O.M. L.Ac., Naturopathic Doctor, Certified Professional Midwife, Doctor of Oriental Medicine, and Licensed Acupuncturist
Dr. Kai Parker is a Board Certified Naturopathic Doctor, Certified Professional Midwife, and Acupuncturist who specializes in Naturopathic Medicine, Holistic Women's Healthcare, Homebirth Midwifery, and Naturopathic Pediatrics.  She received her premedical training at New York University, and continued her medical studies at Southwest College of Naturopathic Medicine, where she earned a Doctorate in Naturopathic Medicine.  In addition to her medical school curriculum, she completed a four-year preceptorship in Midwifery, Women's Health, and Naturopathic Pediatrics with Dr. Farra Swan in Tempe, Arizona and an internship in Midwifery at Casa de Nacimiento in El Paso, TX. 
Dr. Parker holds a Doctorate in Oriental Medicine from the Maryland University of Integrative Health, where she has also served on the Faculty of the Masters Programs in Nutrition and Therapeutic Herbalism and the Post-Masters Program in Women's Holistic Health.  Dr. Parker is the current President of the DC Association of Naturopathic Physicians and is the Chairwoman of the Maryland Board of Nursing Direct Entry Midwife Advisory Committee. 
Dr. Parker is passionate about Holistic Medicine.  With advanced training in Western and Eastern Medicine, she combines scientific knowledge and ancient wisdom to provide the most comprehensive care for every member of your family.  She firmly believes in the healing power of nature and the innate healing ability that resides within the human body, and lovingly supports each member of the family as they journey together to create the optimal conditions under which the body, mind, and spirit may flourish.
Specialties: Woman's health, fertility, pre and postal natal care, labor and delivery.
** APPOINTMENT BY TELEMEDICINE ONLY **
Maryland Department of Transportation (MDOT) Minority Business Enterprise (MBE), Disadvantaged Business Enterprise (DBE), and Small Business Enterprise (SBE) certifications.
Howard County, MD Equal Business Opportunity (EBO) and Local Business Initiative certifications.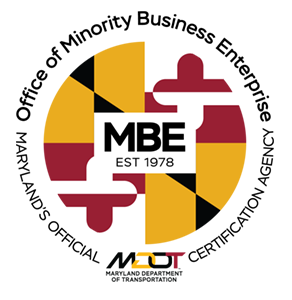 We accept insurance. Please contact us for details.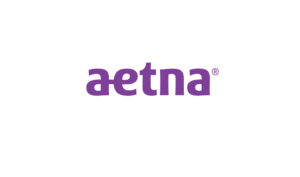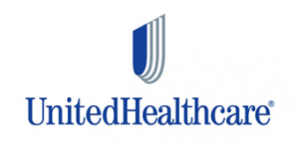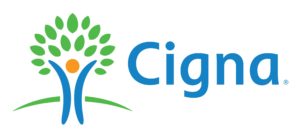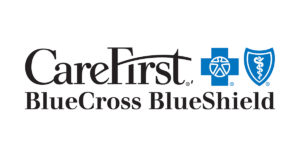 Sagelight Integrative Wellness Center
10450 Shaker Drive, Suite 113
Columbia, MD 21046
Phone: (410) 730-1499
Fax: (410) 431-3579
Email: info@sagelightwellness.com
Hours of Operation:
Mondays: Closed
Tuesdays: 11:00am-4:00pm
Wednesdays: Closed
Thursdays 9:00am-5:00pm
Fridays 9:00am-2:00pm
Saturdays 8:30am-4:00pm.