CNS, M.S., M.B.A., B.A., Licensed Nutritionist, Board Certified Holistic Health Practitioner, and Functional Diagnostic Nutrition Consultant
Cara L. Zaller has a M.S. in Clinical Nutrition from Maryland University of Integrative Health, a B.A. from Emory University, and an M.B.A. from The George Washington University.  She is a licensed Certified Nutrition Specialist and a Certified Gluten Practitioner. Cara works with clients of all ages and sizes, health concerns, athletic goals and more. Cara has proven that "real food" is the key to optimal health and performance and that true health starts in the kitchen. Therefore, she uses diet and lifestyle modifications to mitigate and reverse health conditions by addressing the root cause of her clients' symptoms. Cara approaches nutrition from an integrative, functional perspective and uses nutrition to unlock the body's potential to heal. A strong voice for self-advocacy, Cara inspires and empowers her clients to be active participants in their own health care. Her nutrition plans and counseling techniques are tailored to meet individual needs, schedules and lifestyles.  She will do everything that she can to help you reach your fullest potential!
Working as a practitioner since 2007, Cara is the owner of a holistic nutrition consulting company, FUEL4U, LLC and the creator of a nutrition and fitness-oriented board game called Go Paleo! which is currently being sold on her website and at David's Natural Market, a local health food store located in Columbia, MD. She has written monthly nutrition articles for a local newsletter called Living on the Hill and has been published in many other publications.
Cara also worked in the fitness industry for more than 25 years and has competed and placed in aerobics and figure competitions, 10k and 5k races and several triathlons. She enjoys lecturing in schools, corporations, health fairs and fitness-oriented stores. Fitness and health are her true passion. 

"Dr. Renee McSwain and Kaiya Larson from Sagelight Integrative Wellness Center are recognized as TOP Integrative Health & Wellness Practitioners for both the Howard and Montgomery County, Maryland regions and are featured on the TOP Doctors Interviews which are seen on CNN Headline News, MSNBC, Oprah Winfrey Network, BRAVO and other networks"
We accept insurance. Please contact us for details.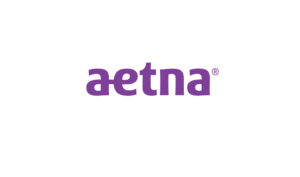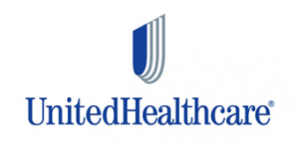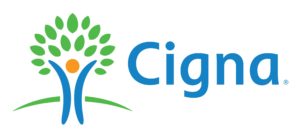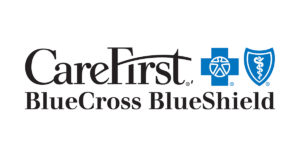 Sagelight Integrative Wellness Center
10450 Shaker Drive, Suite 113
Columbia, MD 21046
Phone: (410) 730-1499
Fax: 410-431-3579
Email: info@sagelightwellness.com
Hours of Operation:
Mondays 9:00am-2:00pm
Tuesdays 9:00am-6:00pm
Thursdays 9:00am-2:00pm
Fridays 9:00am-6:00pm
Saturdays 8:00am-2:00pm.