M.OM. L.Ac., Licensed Acupuncturist and Chinese Herbalist
Throughout my life, I have been searching for meaning.  After years of looking, I discovered my need to connect—with the spirit in all living things and to a community. In my college years, I sought meaning and connection in music, but it didn't quite meet my longing so I continued searching.
In 2002, a friend of mine with lupus was scheduled to have surgery.  She inadvertently met an Eden Energy Medicine practitioner (EEM) who worked with her energy for a month and made such significant changes that the doctor cancelled the surgery.  I had to go see this healer for myself and she changed my life.  I learned everything I could from her.  I went through the EEM certification program through the most Advanced levels and I couldn't get enough.  I went back to school and studied acupuncture and Chinese herbal medicine and my life was changed once again.  
Both meanings I was searching for have been met through this work and now I seek too be a healing witness for others with their own healing journeys.  I hope to help people find their own wholeness and healing to live a full and purposeful life.
"Dr. Renee McSwain and Kaiya Larson from Sagelight Integrative Wellness Center are recognized as TOP Integrative Health & Wellness Practitioners for both the Howard and Montgomery County, Maryland regions and are featured on the TOP Doctors Interviews which are seen on CNN Headline News, MSNBC, Oprah Winfrey Network, BRAVO and other networks"
We accept insurance. Please contact us for details.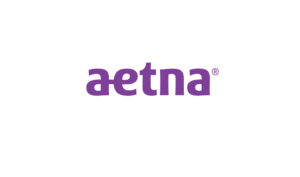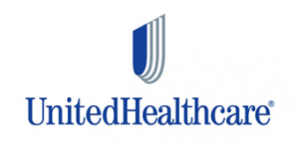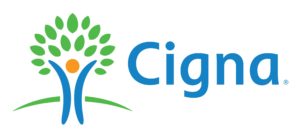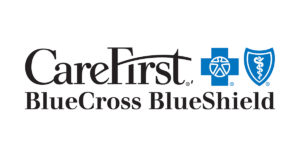 Sagelight Integrative Wellness Center
10450 Shaker Drive, Suite 113
Columbia, MD 21046
Phone: (410) 730-1499
Fax: 410-431-3579
Email: info@sagelightwellness.com
Hours of Operation:
Mondays 9:00am-2:00pm
Tuesdays 9:00am-6:00pm
Thursdays 9:00am-2:00pm
Fridays 9:00am-6:00pm
Saturdays 8:00am-2:00pm.