M.Ac. L.Ac, Licensed Acupuncturist
Brad Stiles path to becoming an acupuncturist had him starting out as a skeptical patient.  He went into treatment to find help for the chronic pain that comes with his scoliosis.  Surprised by the results he later decided to go to school to become an acupuncturist.  He completed his Masters of Acupuncture in September 2016 at the Maryland University of Integrative Health.  He is particularly interested in acupuncture as it relates to sports medicine, Injury recovery, pain management, and the "side effects" that acupuncture has as it relates to better overall health and well-being such as better sleep, a reduction in stress, and a better all around mental state of being.
He also has studied Facial Rejuvenation Acupuncture training under Virginia Doran.  Facial Rejuvenation Acupuncture uses acupuncture to reduce the impression of fine lines and wrinkles.  It can also use needles in certain areas to reduce the effects of sagging portions of the face including the jowls, cheeks, or eyebrows. 
When Brad isn't working he enjoys spending time with his beautiful wife and twin girls, traveling to new and interesting places (with plans to visit Thailand and Peru soon!), and enjoys staying active by doing weightlifting, yoga, and running.  He occasionally finds time to put together a star wars lego set for fun.
"Dr. Renee McSwain and Kaiya Larson from Sagelight Integrative Wellness Center are recognized as TOP Integrative Health & Wellness Practitioners for both the Howard and Montgomery County, Maryland regions and are featured on the TOP Doctors Interviews which are seen on CNN Headline News, MSNBC, Oprah Winfrey Network, BRAVO and other networks"
We accept insurance. Please contact us for details.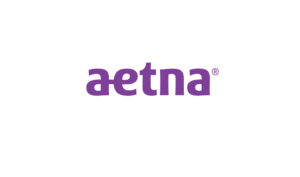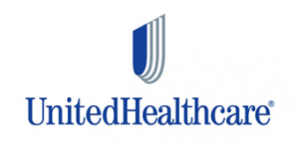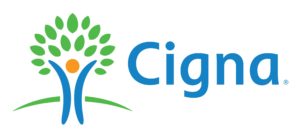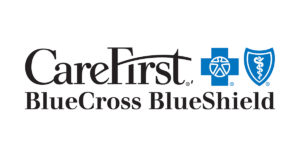 Sagelight Integrative Wellness Center
10450 Shaker Drive, Suite 113
Columbia, MD 21046
Phone: (410) 730-1499
Fax: 410-431-3579
Email: info@sagelightwellness.com
Hours of Operation:
Mondays 9:00am-2:00pm
Tuesdays 9:00am-6:00pm
Thursdays 9:00am-2:00pm
Fridays 9:00am-6:00pm
Saturdays 8:00am-2:00pm.