M.Ac. L.Ac., Licensed Acupuncturist
Anna Bright is a licensed Acupuncturist who graduated from Maryland University of Integrative Health with a Masters of Acupuncture. The masters program consists of over 3,000 didactic and clinical hours over the course of four years.  Anna studied both TCM and Five Element Acupuncture theory.  Anna is studying in the Doctorate program of Oriental Medicine at Maryland University of Integrative Health.  Anna received certification with the National Association Detoxification Association.
Anna's focus and passion for guiding people to become in-tune with their bodies and minds, so they can experience life as healthy and vibrant beings.
Chinese medicine first influenced Anna while playing tennis in college.  As a competitive tennis player, her experiences with injury are extensive. Early on she found acupuncture as a tool for recovery and prevention.  Naturally, as she experienced the abundance of benefits, she was drawn to the medicine.  Anna chose to study Chinese medicine because she has always been fascinated by the human body. She knew she wanted a career where she could help others. Anna finds that Chinese medicine satisfies this deep need to be of service to others. Practicing acupuncture allows her to continue to learn and grow through the unique lens of Chinese medicine.
Anna looks forward to working with you in finding sustainable solutions to your health concerns, whether physical or emotional, and guiding you towards the freedom that comes with a strong body and mind. When we treat the root of dysfunction, we discover that seemingly unrelatable symptoms are interconnected. Anna's goal is always to guide patients gently towards realigning imbalances, and bringing a sense of well-being, wholeness and openness into life.
Maryland Department of Transportation (MDOT) Minority Business Enterprise (MBE), Disadvantaged Business Enterprise (DBE), and Small Business Enterprise (SBE) certifications.
Howard County, MD Equal Business Opportunity (EBO) and Local Business Initiative certifications.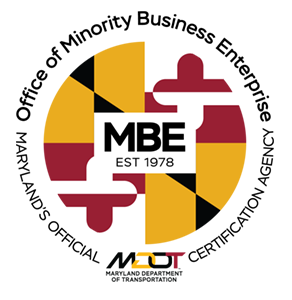 We accept insurance. Please contact us for details.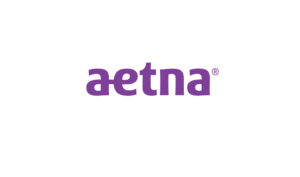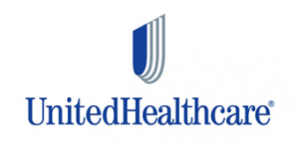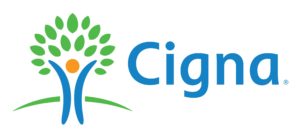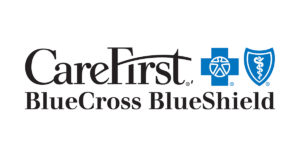 Sagelight Integrative Wellness Center
10450 Shaker Drive, Suite 113
Columbia, MD 21046
Phone: (410) 730-1499
Fax: (410) 431-3579
Email: info@sagelightwellness.com
Hours of Operation:
Mondays: Closed
Tuesdays: 11:00am-4:00pm
Wednesdays: Closed
Thursdays 9:00am-5:00pm
Fridays 9:00am-2:00pm
Saturdays 8:30am-4:00pm.